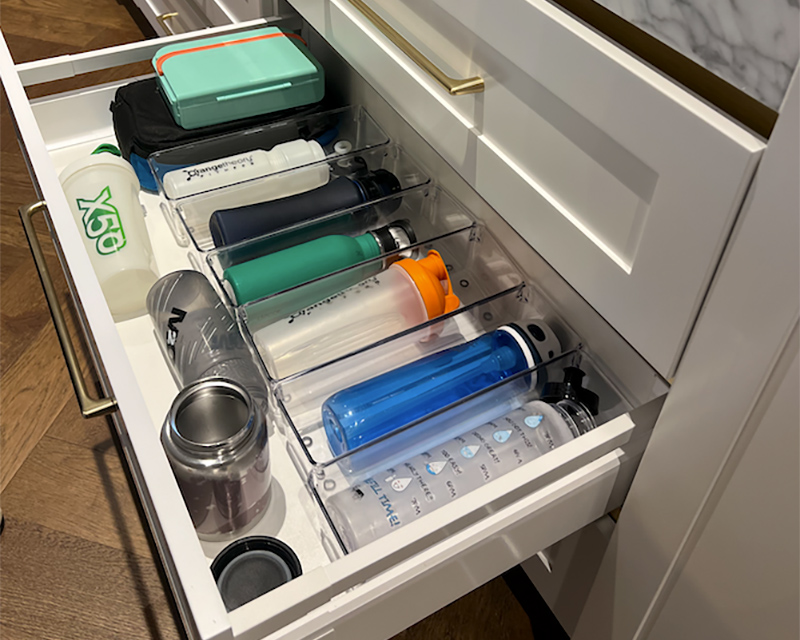 My Organised Home
February 20, 2023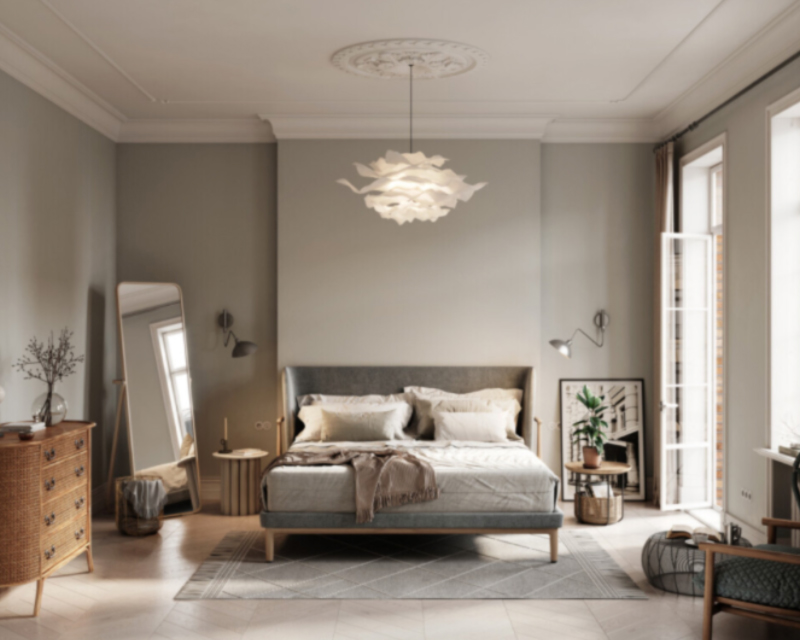 Cozy Bedroom Design Areas
April 2, 2023
When Canberra & regional clients ask for vintage furniture pieces, items to finish off decorating their home and pieces that you just won't find anywhere else – I head to Dirty Janes in Fyshwick.
With all of our interior design projects we always encourage clients to allow something in the budget for the finishing touches.  It's these final items that bring a room together and finish it off.
The vintage single door robe in the image below was a personal favourite of mine and if I'd had the space for it I would have been back the next day to collect it.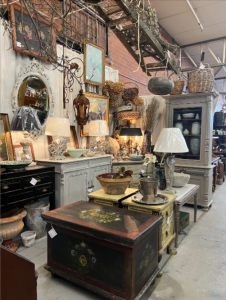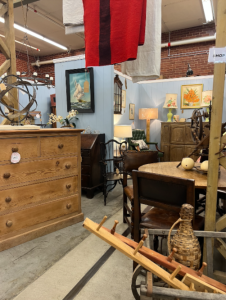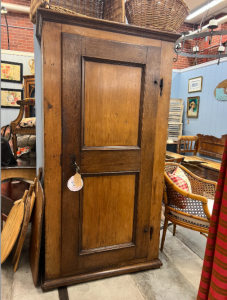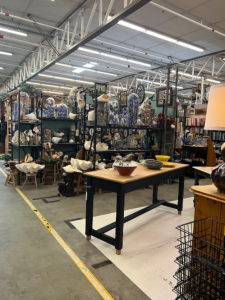 For all things vintage it's a wonderful way to spend time going from stall to stall and the staff at the front counter are there to answer any questions you may have.
I might even see you there when I head back looking for more items for The Style Project.
PS – For our clients out of the Canberra area we're happy to have items shipped to you!
Here's a link to their website to see more inspiration
https://www.dirtyjanes.com/dirty-janes-canberra/