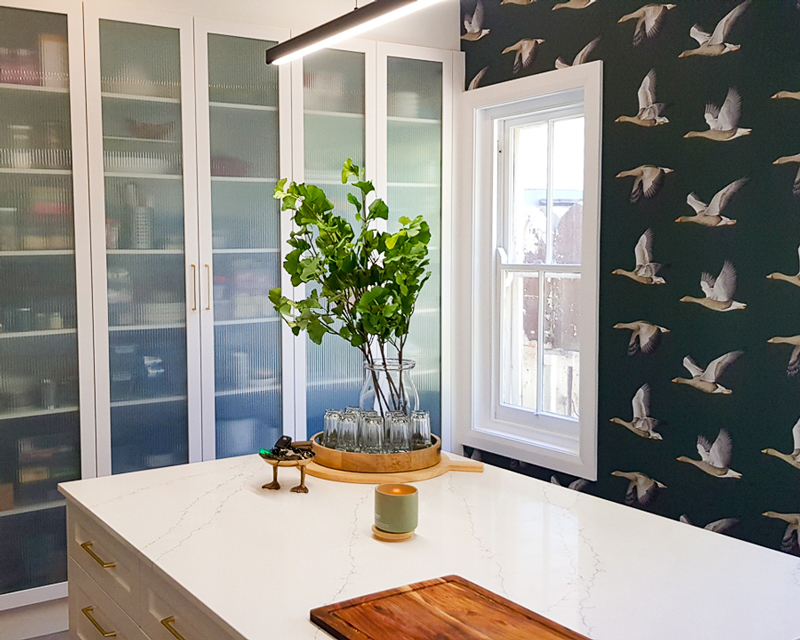 'Yandilla' – a renovation from concept to reality
January 20, 2023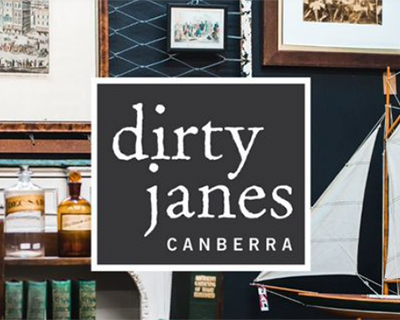 Canberra Interior Design Treasures @ Dirty Janes Fyshwick
March 1, 2023
Having your home look amazing on the surface is a wonderful beginning but you can't neglect the spaces kept out of site behind doors and drawers.
Sharne Kuper of My Organised Home was recently at a clients home when I was there and Sharne was working her magic.
I first met Sharne around 8 years ago when stumped for what to give my husband for Christmas (how many pairs of socks does he really need?) I gave him the gift of an organised garage that he absolutely loved.
Working to identify her clients needs, Sharne tailors personalised solutions, creating the freedom to achieve the things they really want. From decluttering and organisation to preparing to move, downsizing and vacating a deceased estate.
Sharne is open, warm and a true organisational professional.

https://www.myorganisedhome.com.au/about